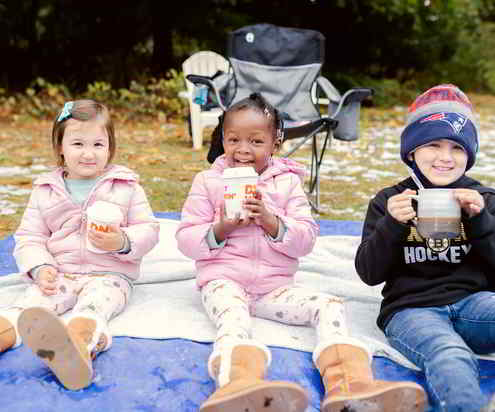 Raising Lovers of Jesus on Fire for God and His Purposes on Earth!
At Antioch Quincy, our vision is to love and value every child as an important member of our community. Our time with them is an opportunity where we get to teach, model and share the love for Jesus in a safe and fun environment. We strive for them to know the great love that Jesus has for them, develop a relationship with Jesus, and grow in that relationship; to follow Jesus all the days of their lives and share His love with others.
Post COVID-19 Helpful Info - Our Classrooms
Toddlers 1 - 5 years old
This classroom is an amazing, fun, energetic environment! This class is for 1 - 5 yr olds.
Class opens at 9:45 AM.
We always strive to provide a clean, safe and loving environment where children can experience the love of Jesus through volunteers. Volunteers engage children by reading stories to them, singing to them, playing with them, holding them when needed, and showing them Jesus' love as they care for them in a fun environment. The environment allows children the opportunity to engage with other children in a safe way and to play with age appropriate toys. It also gives children the opportunity to move about and explore in a fun, safe way!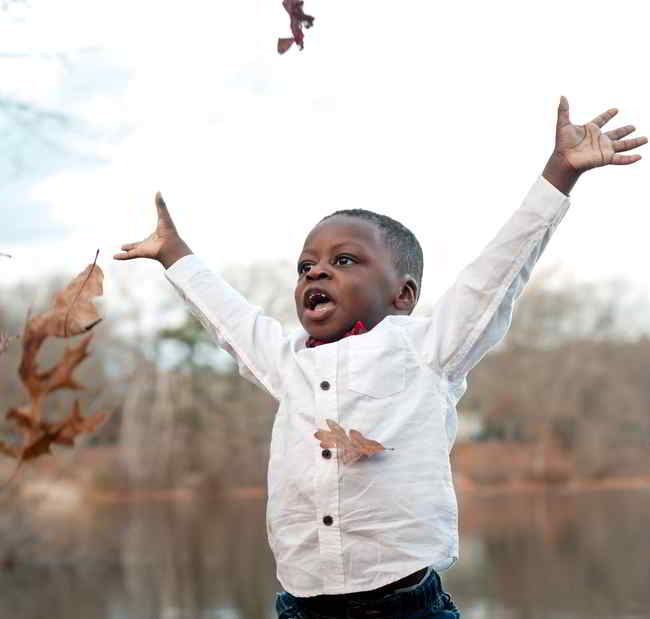 Elementary (K - 5th Grade)
Our elementary classroom is a fun, thriving environment for learning! This classroom is for Kindergarten through fifth grade. 
Class starts after worship when children are released from the sanctuary.
This class utilizes a developmentally-appropriate curriculum to help children learn about the bible, biblical concepts, and Jesus in a fun, engaging way! Children are learning through games, engaging with the bible in fun ways, and learning about Jesus through volunteers and each other. They have opportunities to fellowship with each other and form friendships, teaching them the importance of biblical community. Children are encouraged to participate in conversations, ask questions, and play games as they are learning.
What parents need to know
Stay updated on any changes in our COVID-response! We send out weekly updates about ways we're meeting together, how to get involved and connect with others. Note: we will never forward your information to third parties, and you can unsubscribe easily at any time.